Getting Qualified With Subpar Credit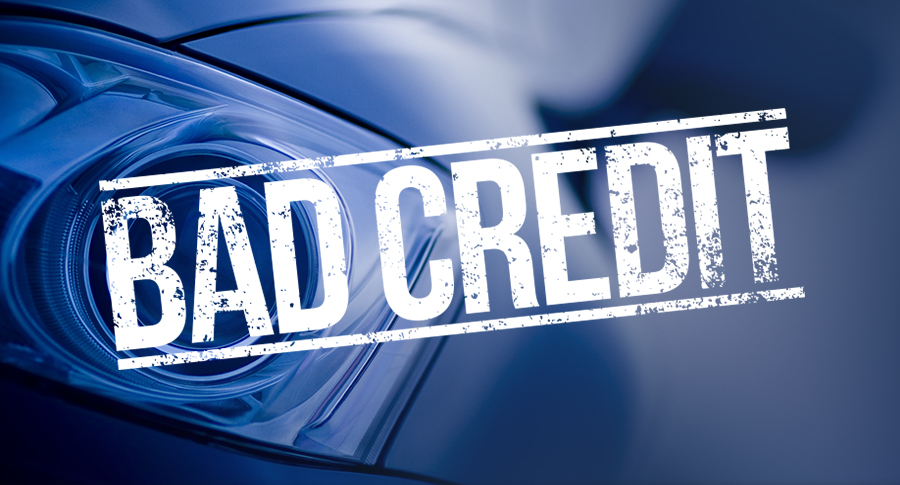 Getting Qualified With Subpar Credit
Upgrading your ride is exciting. You may feel like a kid in a candy store when choosing the body style, technology and features you want. But if your credit score isn't up to standard, purchasing can be more difficult.

Thankfully, imperfect credit doesn't have to spoil your fun. Here at Overdrive USA, we're open to working with a range of credit scores. Keep reading to learn what buying a car with subpar credit is like and how to make the most of the situation.
What is a credit score?

Your credit score is the three digits on your credit report. This can be any number from 300-850, and scores above 700 typically mean that you can qualify for lower interest rates. Your score is calculated based on your credit history, which includes things like how long you've had your financial accounts and if you've made late payments on credit cards or car loans.

Establish your price range

With a less-than-great credit score, you'll probably get a somewhat higher interest rate on your car loan. Figure out what you can afford with a higher interest rate in advance. Buying a vehicle that's slightly under your desired budget will make it easier to keep up with your payments.

Keep up with your payments

Be sure to avoid late payments and pay early if you can. You should also cut down your debt by paying more than the minimum required payment each month. If you're able to pay off your loan early, that's wonderful! This will improve your credit score, so you may qualify for a lower, more doable rate when it's time to buy a car again.

Learn more today

Worried about what kind of car you can afford? Don't be. At Overdrive USA, we work with customers from a variety of financial situations. You're always welcome to stop by and see us. We'll try our best to find a vehicle and payment option that fits your budget.
If you're ready to get behind the wheel of a great used vehicle, come visit us at our dealership, located at 1510 Interstate Dr, Cookeville, TN 38501. We proudly serve customers from Crossville and Sparta!